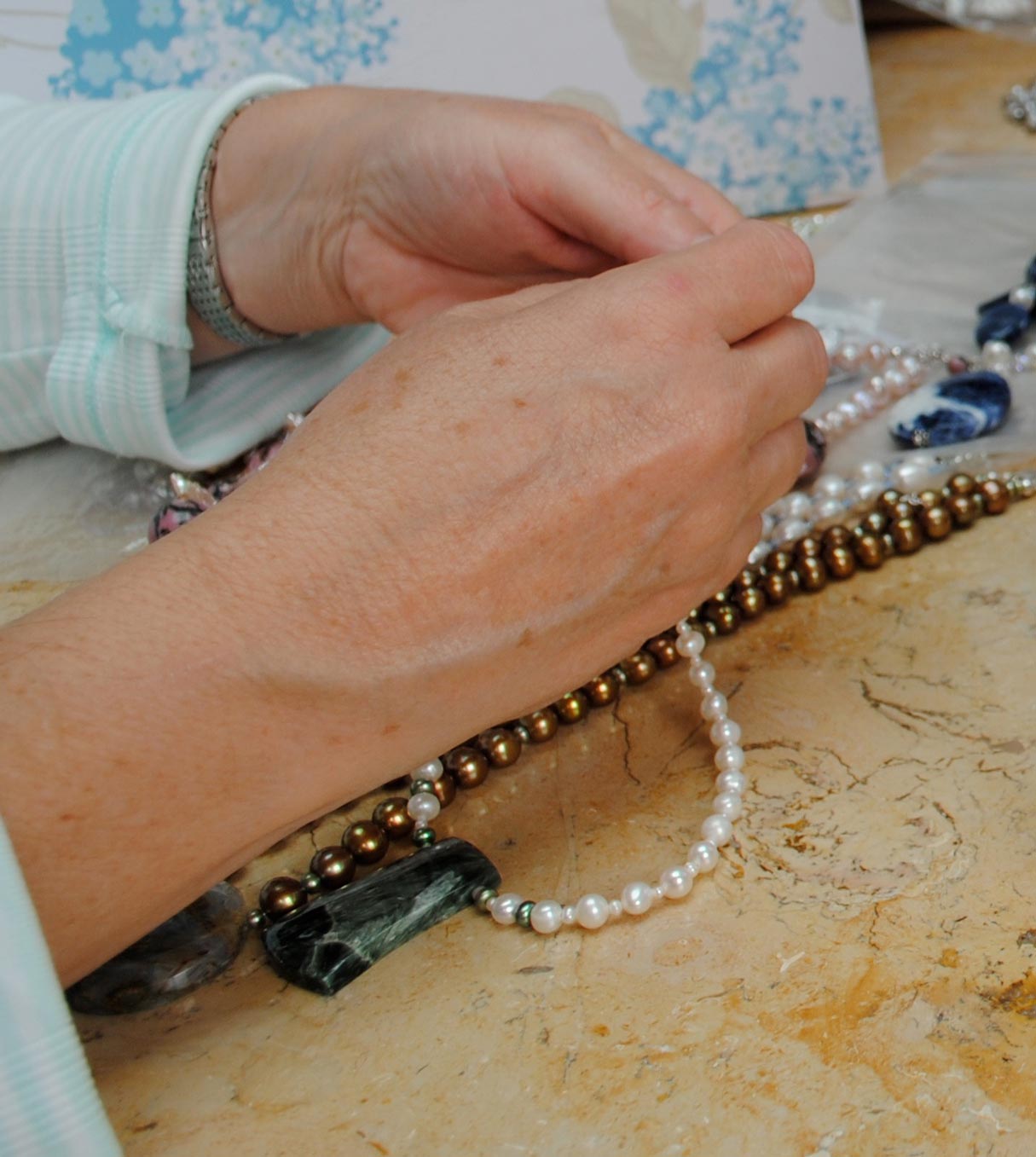 I've been pondering.. What should I put in my first Blog…?
There are always so many things to choose from.
Should I begin a series on "Looking after Your Pearls" or "All about Freshwater Pearls" or "Studying Gemmology" or would you like me to post a series of photographs of some of the different strings of freshwater pearls sitting on my work table waiting be transformed into jewellery?
I'm going to ask my FaceBook followers for some help with inspiration.